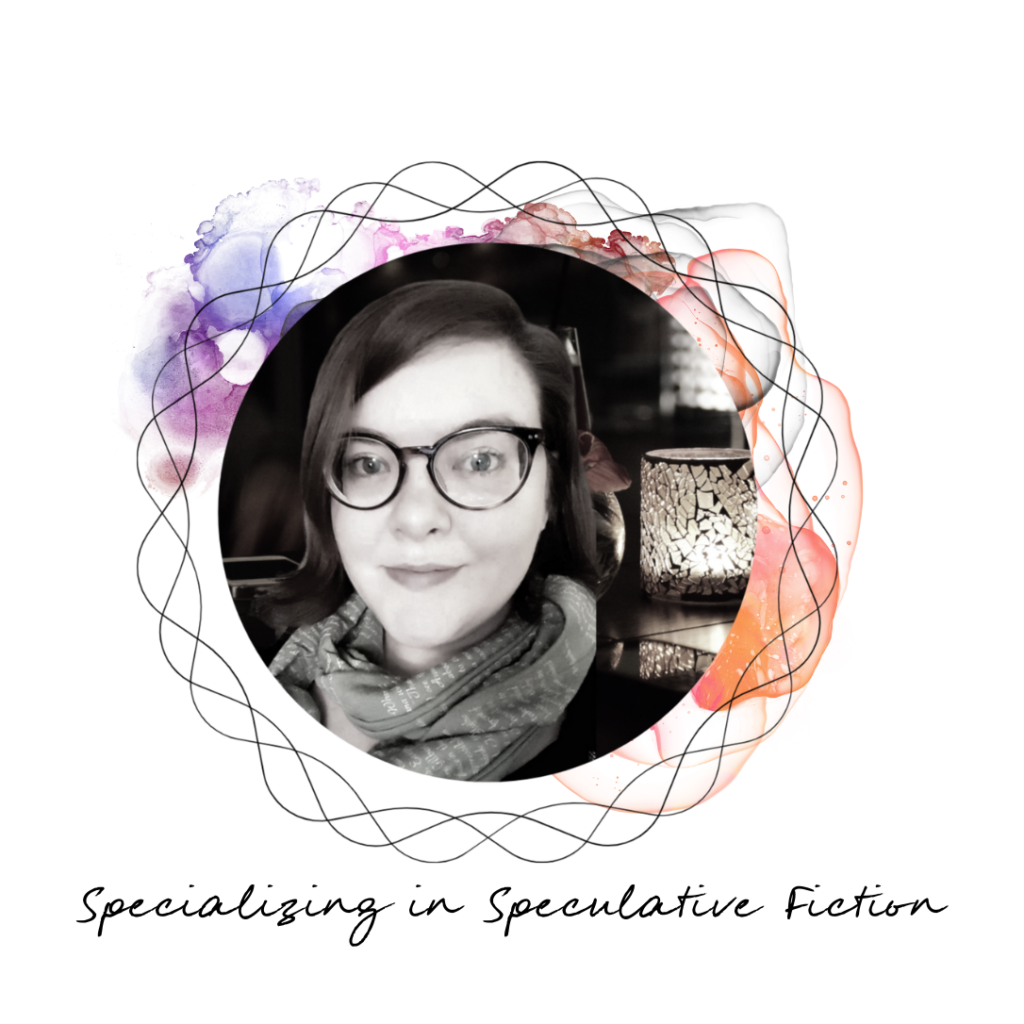 My name is Sarah Liu, and I am the owner of Three Fates Editing. I live near Rochester, NY, with my husband, our daughter, and our three cats. I have had my nose stuck in a book since I was a young child. In fact, I have a permanent scar on one eye from hitting it on the corner of my bookshelf when I was five and tried to get a book to sneak into bed.
I spent many years working as a pharmacy technician, where I was responsible for maintaining medical records for nursing facilities. In this environment, errors can mean life or death. Errors in your manuscript are not life or death, but I do take them very seriously.
In 2012, I began my freelance editing career while still working in the pharmacy. The success I found enabled me to return to school to pursue my master's degree. In grad school, I held a highly competitive graduate assistantship and was named the English Department Graduate Scholar. I received several awards for my writing, including the William and Hannelore Heyen Poetry Award, and the Maggie Fox Poetry Award. In May of 2017, I earned my MA in Creative Writing.
Soon afterward, my husband and I welcomed our daughter. Throughout the pandemic, I have been fortunate to have this business that I built up that has enabled me to remain at home while caring for our daughter. However, until she begins preschool, I have limited my schedule to working on one manuscript at a time. I am looking forward to the time that I can bring my business back to its full-scale schedule (though, I am also treasuring the time I have with my little one). My end goal is to turn Three Fates Editing into Three Fates Publishing and to add other literary creatives to the staff. As far as editing experience, I've worked on everything from food blogs to dissertations to medical documents to novels. I work mostly with self-publishing authors, but I do also work with traditional presses and packagers. My passions are poetry and speculative fiction of any sort.